Featured
Properties
Forsayth, QLD
$178,000.00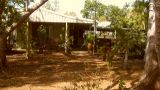 Sitting peacefully on the edge of town and across from the Delany River is this beautiful...
Murwillumbah, NSW
$895,000.00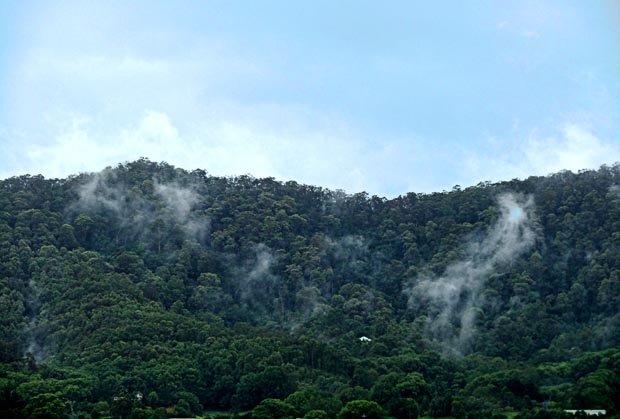 We're not selling a mansion or hobby farm, just a very special place.
100 acres ...
Wyndham Vale, VIC
$595.00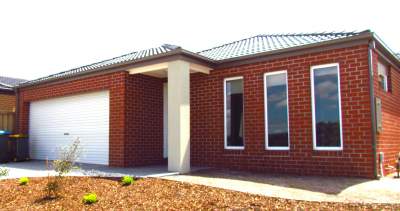 Why you are renting when you can buy this house with just $595/week?

Rent to Buy, ...
Nyamup, WA
$135,000.00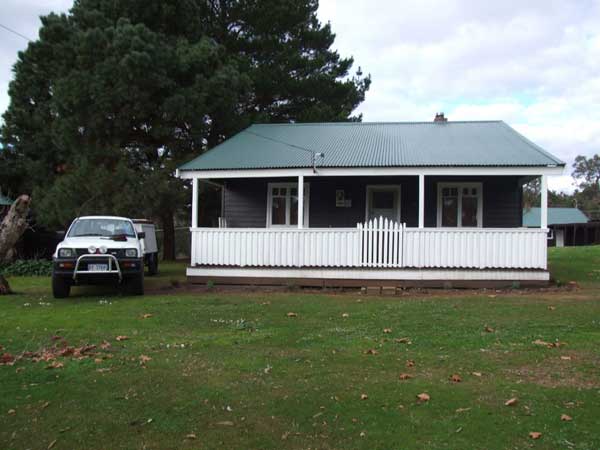 This unique cabin rests on approximately 100 acres shared by 24 other cabins in the uniqu...
Teringie, SA
$295,000.00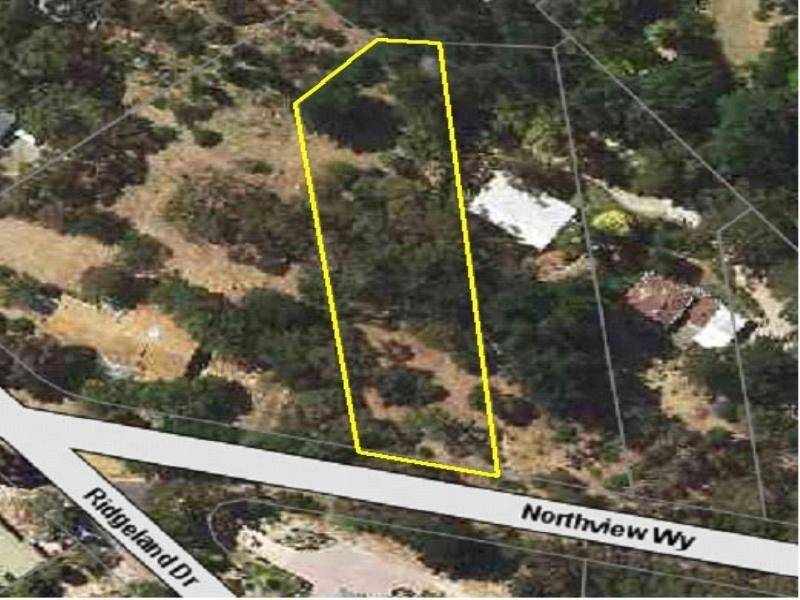 (Lot 48) 3 Northview Way, Teringie.
Large bush block in tightly held Teringie. Include...
Longford, TAS
$480,000.00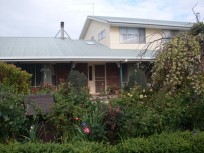 Set on an acre internal block, with white gravel drive to a large easy care flower & vege...
Welcome to Australia's free Environment Friendly Real Estate service.
Here you can buy and sell for FREE! We cater especially to owners looking for a For Sale By Owner (FSBO) service or Real Estate agents looking for enviro-friendly real estate buyers.
Sellers can promote their property complete with photos for free (get started by clicking any state on the map of Australia -->)
Buyers can search a multitude of locations for properties, knowing that each property has at least one enviro-friendly attribute.
We think this is a special time where enviro-friendly people need to unite to save their communities. A time when lovers of the natural environment will be the leaders of a 'new common sense'. This 'common sense' will see our planet become sustainable and peaceful. To start, we need to support each other.
Everyone gets the best deal, knowing that their ethical, environmental investments are trading between the coolest people on the planet.
This site will also help by offering you the opportunity to find your green community so you can support them. The Organic and Enviro Directories are great places to start for retailers of alternative products.
You will also find environmental articles featuring ecology and environment issues, organic farming and organic gardening, alternative technology breakthroughs as well as environment news and our environment forums. The hope is that we will be able to help you, our greatest environmental resource, inspire others and ourselves to smarter, more sustainable practises that save the environment and save our planet.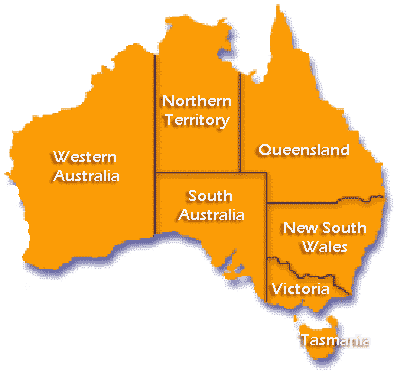 Click any state on the map or here to get started