Here you can sell for FREE!
To meet our 'enviro-friendly' requirements and to take advantage of all the benefits of selling here for FREE you need to make sure your property has the potential for at least one enviro-friendly attribute.
It may be that your property has solar hot-water or it's own electricity supply or perhaps it is a parcel of land that would be perfect for enviro-friendly development.
The great news is that we at envirorealestate.org.au gear our services specifically for you the 'For Sale By Owner' seller.
You can add up to 10 pictures of your property - absolutely FREE!
What's more if you want to really feature your property for as little as $10 a month, we will place a picture and a short description of your property on the main home page, as well as the home page of your state. Our research shows this to have a huge effect on sales.
Buyers can request more information via a secure email methodology which hides your email address, and you can even have an on-line 'chat' session should the need arise to explain more.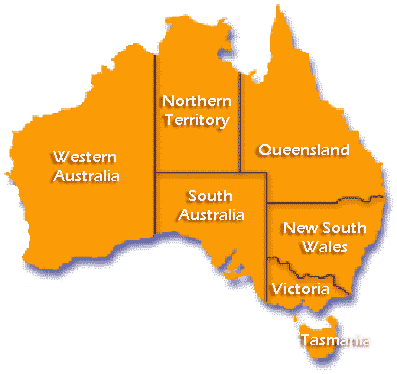 Click any state to get started!!

envirorealestate.org.au utilises world best internet practice!

envirorealestate.org.au utilises the 'smartest' technologies to provide you with fast, global coverage for your item.

Without further adieu, get started by clicking on the state your property is in.