Here you can buy for FREE!
There are some seriously good reasons to buy your property at envirorealestate.org.au - the most obvious being that you know that the people you are buying from are at least trying to be enviro-friendly.
That's smart for you and great for our planet.
Every property here has at least one enviro-friendly quality.
You can request more information from the seller via email or ask the owner to come online for a 'chat' session should the need arise to explain more.
Finally, what's even more beautiful is SmartMail - sign up to be emailed if a property comes up that fits your criteria.
Without further adieu, get started by clicking on the state you're interested in. -->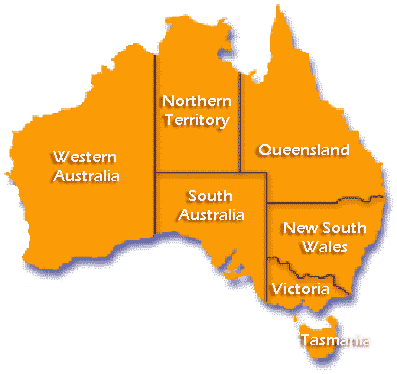 Click any state to get started!!