The simplest way to search for a property is simply to point and click on the state you would like to search.
From there you can either point and click on a location to browse through all properties available in that area, or you can select price range, type or location criteria.
Once you've found a property you're interested in, you can request more information from the seller via email or ask the owner to come online for a 'chat' session should the need arise to explain more.
Finally, what's even more beautiful is SmartMail - sign up to be emailed if a property comes up that fits your criteria.
Without further adieu, get started by clicking on the state you're interested in. -->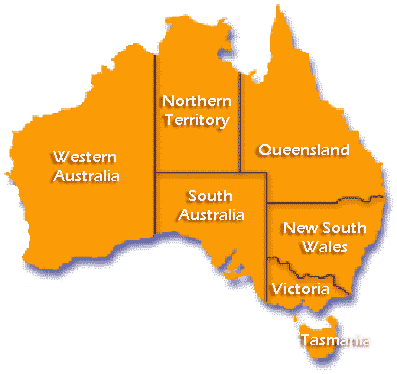 Click any state to get started!!